Season 1: Old Town Art Crawl
Host Kati Texas takes us on a stroll through the streets of Old Town during Arts Alive. "Woman on the Street" style interviews take place with various artists scattered across Old Town, Eureka. We visit personal studios, galleries, and local businesses that stay open late to the public during this monthly event.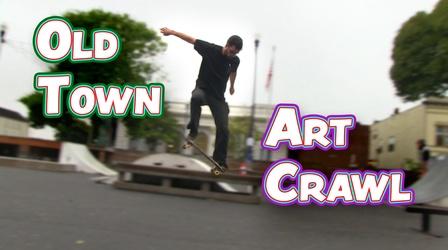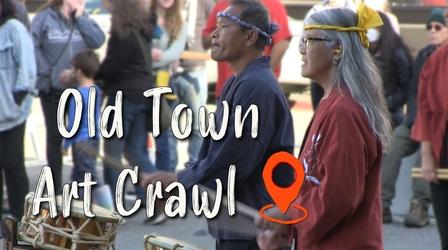 Humboldt Taiko, Dragon dancers, and some hidden gems in Old Town this month.