Season 1
Conversations is a monthly program dedicated to keeping voters informed and public servants, primarily politicians, accountable to their constituencies. Through one-on-one interviews and pointed topical questions, we seek to get beyond spin and plumb the depths of issues and policies that impact our viewer's lives.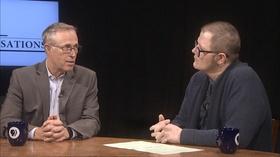 KEET-TV sits down with Rep. Jared Huffman to discuss many of topics.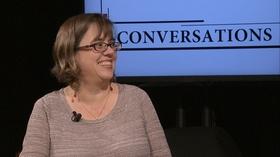 KEET-TV sits down with Eureka Mayor Susan Seaman to talk about economics, opiate abuse.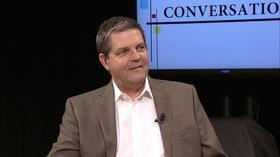 KEET sits down with Assemblyman Jim Wood, chats about policy and goals for this term.